Print this Page
Money Talk
Tips and Tricks to help you make better decisions and live your best financial life.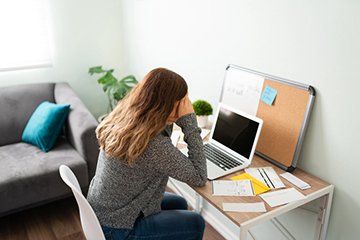 The Aftermath of the 2020 Holiday Season
Sometimes an unfortunate result of the holidays can be the realization of having spent too much. Overindulging on gift buying, food and decorations can lead to going over budget. Not to worry, there are options when choosing a repayment plan that works for you. One solution to consider is consolidating debts into a single personal loan.
Go to main navigation