Print this Page
Money Talk
Tips and Tricks to help you make better decisions and live your best financial life.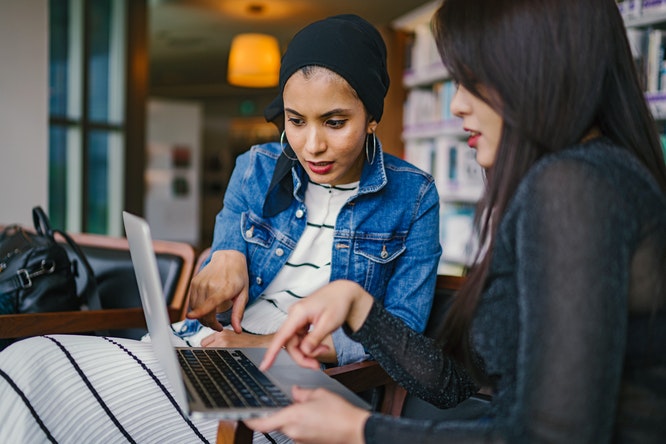 Watch Out for Covid-19 Scams
Since 2020, cybercriminals have sent several types of scams related to the COVID-19 pandemic. Many of these scams exploit fears about the pandemic to trick people into acting impulsively. These scams may appear to come from trusted organizations and may seem to contain important health information.
Go to main navigation