Print this Page
Money Talk
Tips and Tricks to help you make better decisions and live your best financial life.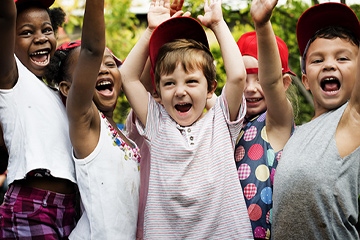 How to Lock in Savings for Children's Summer Camp
Trying to find childcare and the money to pay for it is a challenge many working parents face. During the summer months when school is out and kids are on vacation, summer camps can provide activities and supervision for your kids when you're unable to.
Go to main navigation