Print this Page
Money Talk
Tips and Tricks to help you make better decisions and live your best financial life.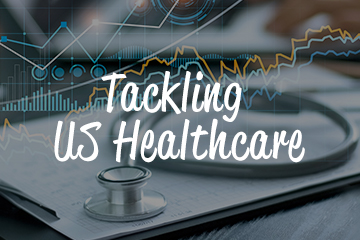 STUDENT TALK How do I deal with US healthcare?
Student Talk, a series of student-written blog posts, was started in partnership with the PKG Center's Social Impact Internship Program. It's focus is providing financial education for students and marginalized communities. MIT Federal Credit Union understands the importance of our community and creating a space for all voices to be heard. If you are interested in writing for our blog, please email us at marketing@mitfcu.mit.edu.
The US healthcare system brings with it a bureaucratic labyrinth that can be very confusing, with its medical bills, billing practices and long dead end hallways/paper trails. This post provides a rundown of insurance terms, ways to deal with out-of-pocket costs, medical bill logistics, and how to advocate for yourself.
Go to main navigation