Print this Page
Money Talk
Tips and Tricks to help you make better decisions and live your best financial life.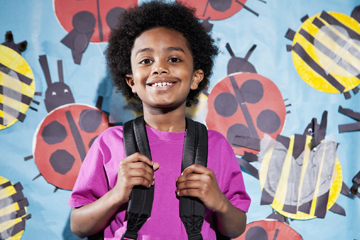 Top Ten Items for Children's Summer Camp Success
Anyone with children knows we want to set them up for success. With summer camp, it's no different. In all cases, kids are much better off when they're prepared. When they're certain they'll have all they need to get through the day, children are more confident and relaxed in pretty much any situation. Rushing around at the last minute to find and gather things can leave a child, and their parent(s) or caregivers, feeling uncertain and anxious. I've put together a list of the top ten items to get your child prepped for camp with all the essentials. 
Go to main navigation