Print this Page
Money Talk
Tips and Tricks to help you make better decisions and live your best financial life.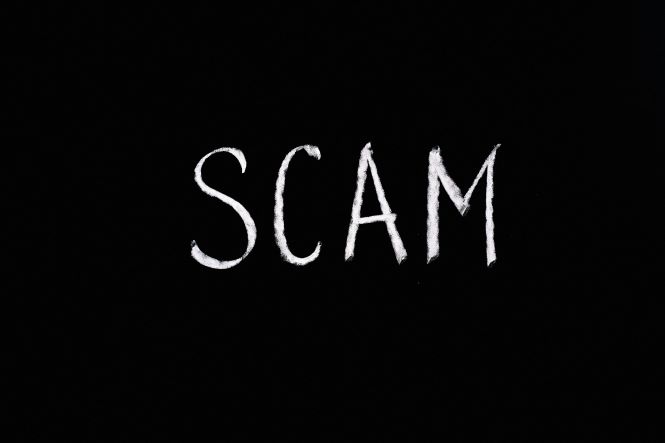 Stimulus Package Scams
These types of scams are becoming more widespread everyday. There have been reports of various spam emails using a variety of methods, including attachments, forms, and fake testimonials, to get the recipient to provide personal information and credit card details.
Go to main navigation