Print this Page
Money Talk
Tips and Tricks to help you make better decisions and live your best financial life.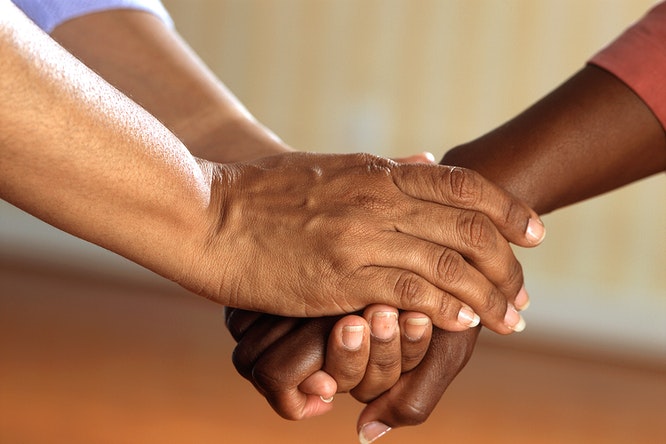 How Fit is Your Financial Future? Get Fit with an Estate Plan
Estate planning is not always an easy topic to discuss with loved ones. In this post, we will review the importance of having a plan which will not only help take care of yourself but also ease the burden on your loved ones. We will discuss how an estate planning service like Gentreo can save you time and money.
Go to main navigation