Print this Page
Money Talk
Tips and Tricks to help you make better decisions and live your best financial life.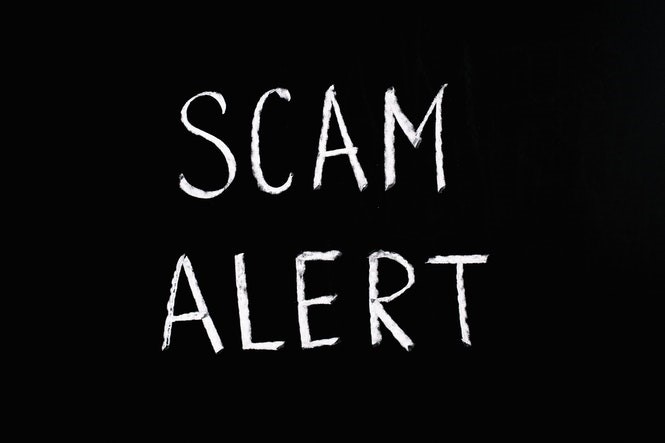 Scam of the Week: Order Confirmation Imitation
If you've started your holiday shopping, you may have received purchase confirmation emails from Amazon, one of the world's most popular retailers. Unfortunately, cybercriminals have also been sending their own version of these emails. In a new scam, cybercriminals impersonate Amazon to send fake purchase confirmation emails in hopes of receiving a special holiday gift: your credit card information.
Go to main navigation