Print this Page
Money Talk
Tips and Tricks to help you make better decisions and live your best financial life.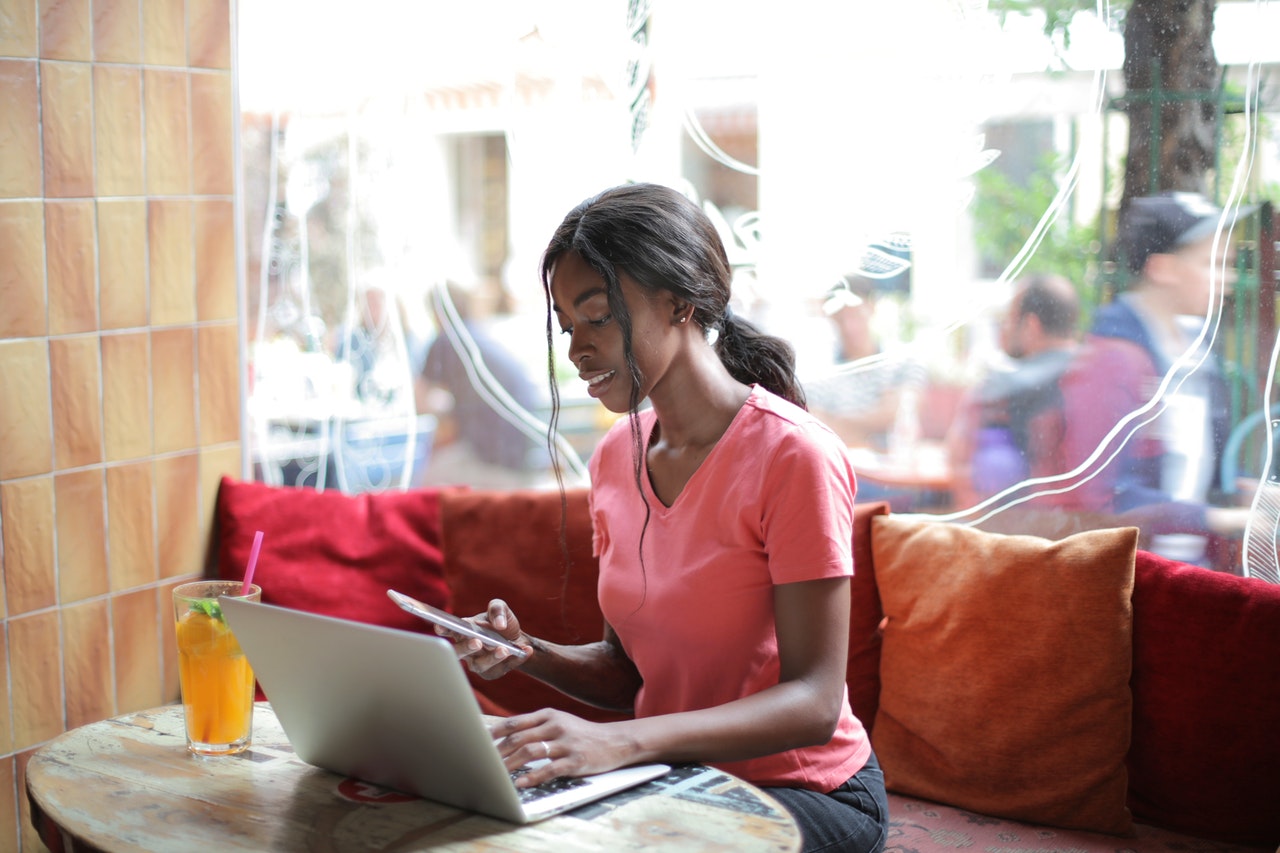 All you need to know about mobile deposit
In a world where you can order almost anything through your mobile phone — from a new pair of shoes to a dining room table to tickets to a Caribbean cruise — it only makes sense that MIT FCU offers mobile banking services for our members. You can now check your account balance and transfer funds between accounts, all from the comfort of your home or while on the road.
Go to main navigation