Print this Page
Money Talk
Tips and Tricks to help you make better decisions and live your best financial life.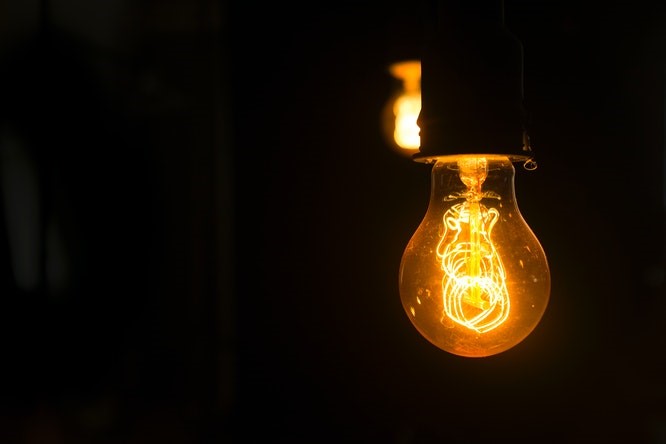 Utility Expenses - Gotta Light? (Lowering Your Energy Costs)
Did you read my "What's Heating You?" post? If so, you discovered the many alternatives for heating your home and reducing your overall heating costs. Thankfully, heating isn't the only utility that has seen advancement and offers multiple ways to save. Ways to reduce energy costs, reduce your carbon footprint, and transition to renewable, sustainable energy, are all around us. You just need to know where to look!
Go to main navigation