Print this Page
Money Talk
Tips and Tricks to help you make better decisions and live your best financial life.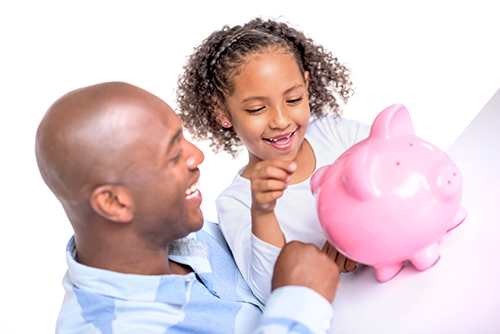 How to teach your kids about money: Part 1.
Start early
According to investor extraordinaire Warren Buffet, parents' biggest mistake is waiting until their kids are teenagers before teaching them about money. Some experts say that children's money habits are formed by the time they are 7, so it's best to start early. 
Go to main navigation