Print this Page
Money Talk
Tips and Tricks to help you make better decisions and live your best financial life.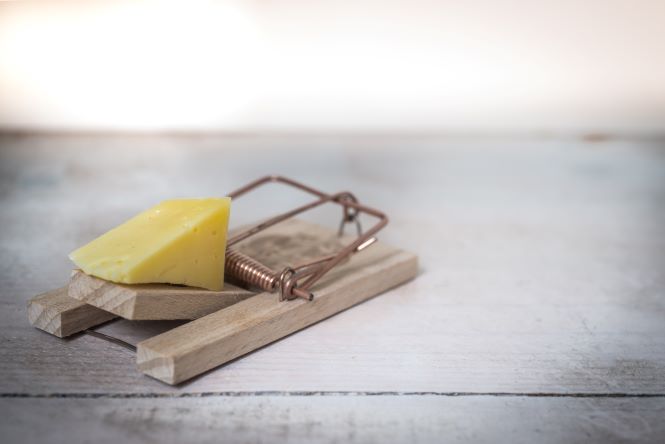 Understanding the Credit Card Trap
Did you know the average American household carries $6,358 in credit card debt?
At an average rate of interest, and paying only the minimum, accumulated interest over 5 years may result in your paying double the amount that was originally spent! Find out more.
Go to main navigation