Print this Page
Money Talk
Tips and Tricks to help you make better decisions and live your best financial life.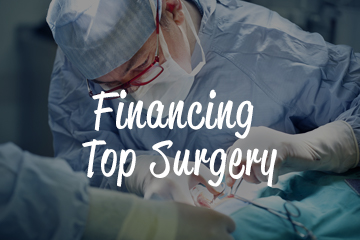 STUDENT TALK What My Top Surgery Taught Me About Medical Bills
Student Talk, a series of student-written blog posts, was started in partnership with the PKG Center's Social Impact Internship Program. It's focus is providing financial education for students and marginalized communities. MIT Federal Credit Union understands the importance of our community and creating a space for all voices to be heard. If you are interested in writing for our blog, please email us at marketing@mitfcu.mit.edu.
The healthcare system is especially difficult to navigate for trans and gender non-conforming people. There's usually a plethora of red tape and hurdles we have to go through in order to get the gender-affirming care and support we need. This is my story, involving top surgery, medical bills, and a debt collection agency.
Go to main navigation