Print this Page
Money Talk
Tips and Tricks to help you make better decisions and live your best financial life.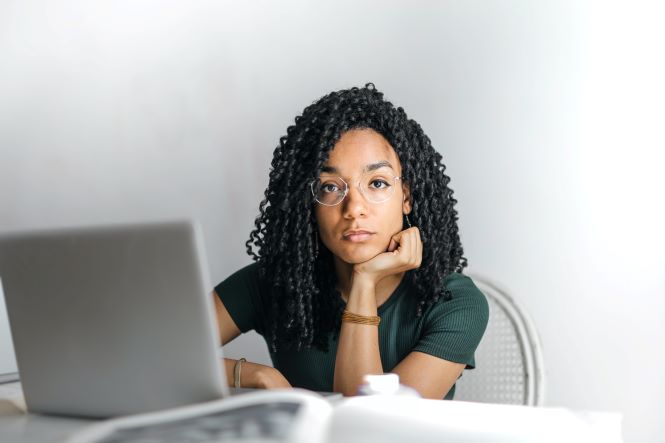 Can I Buy a House When I'm Paying Off a Student Loan?
Q: I graduated college with a huge student loan debt. Since then, I've landed a decent job and I've been making steady payments toward paying down my loan. Is it possible for me to buy a house while I'm still paying off this debt?
Go to main navigation