Print this Page
Money Talk
Tips and Tricks to help you make better decisions and live your best financial life.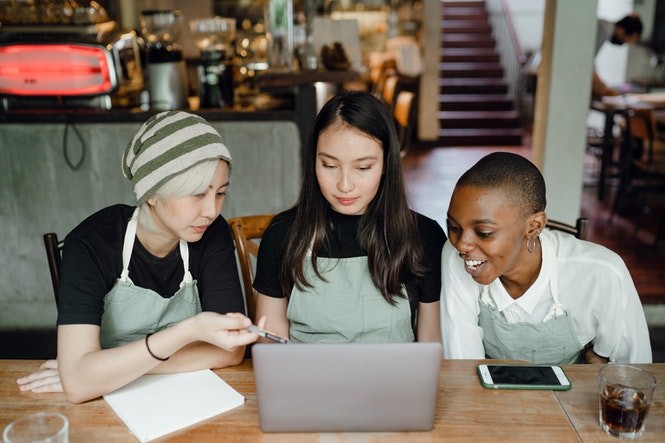 10 Steps for Setting Up a Side Hustle - Step #6 Assessing Your Business Needs
Think you're ready to take your small business/side hustle to the next level? Have you given thought to what you really need to get there? It isn't usually as easy as more space, or better equipment, although those can help. Do you have the capacity to produce/provide at the level needed if business increases by 10%? 25%? 100%? This post provides you with the questions, and the resources to get the answers you need to take things from hustle to happening now! It never hurts to be fully informed, just takes a little digging, and a lot of intention. Is your business ready? Are you?
Go to main navigation