Print this Page
Money Talk
Tips and Tricks to help you make better decisions and live your best financial life.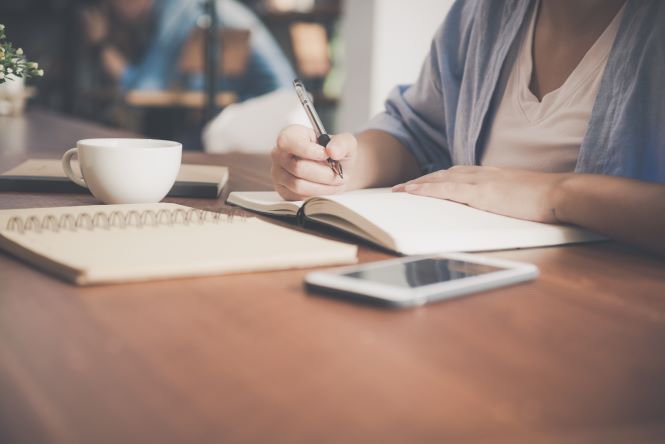 The Credit Union Difference: The History of Credit Unions
As a member of MIT FCU, you know that credit unions are always striving to serve their members and community in as many ways as possible. We value each member's input as an equal owner in the credit union, and offer flexible loan terms as well as low-cost accounts. We also reward our members with higher dividends, and proudly donate our time and our resources to community initiatives and organizations. 
Go to main navigation