Print this Page
Money Talk
Tips and Tricks to help you make better decisions and live your best financial life.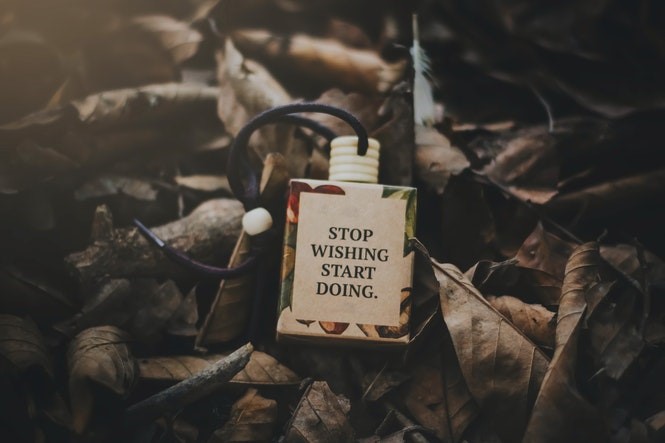 Smart Steps for a Side Hustle - BONUS TIP - Don't Make Need Your Motivation
As promised, here is your bonus tip. 
Don't quit your day job. Sounds like a negative tip, I know. But in reality, thinking that if you are struggling, and starving and not able to pay the rent you'll get off the couch and do something is probably NOT the way to get yourself motivated to start up or ramp up your business. This post puts it out there, that "need" isn't going to be the answer. You don't have to NEED, you have to WANT!
Go to main navigation