Print this Page
Money Talk
Tips and Tricks to help you make better decisions and live your best financial life.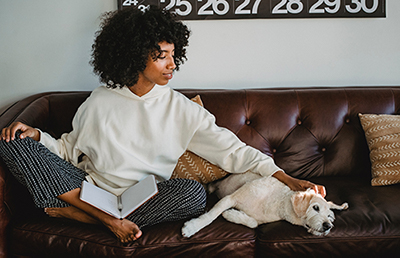 10 Steps for Setting Up a Side Hustle - Step #3 Getting Customers
Get a customer! Yes, just one person or business willing to pay for your work. Asking friends and family to try you out for free is a great way to learn what you don't know, but you need to be confident that what you're selling is something people want. The best ideas in the world can crash and burn if no one wants what you're selling.
 
Go to main navigation