Print this Page
Money Talk
Tips and Tricks to help you make better decisions and live your best financial life.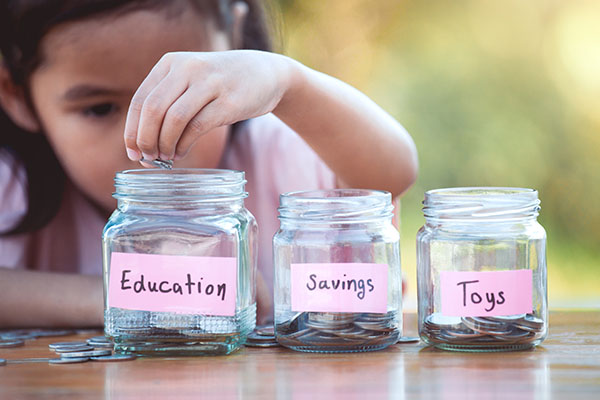 How to Teach Your Kids About Money: Part 3
Anyone with kids knows that "Monkey See, Monkey Do" is a much more accurate description of parenting than "Monkey Gets Good Advice From Mom or Dad, Monkey Do." Of course, you can talk about good money habits until you're blue in the face, but let's be realistic, kids pay attention to actions, and that's what's important when it comes to raising financially literate and responsible kids.
Welcome to part 3 in this 5 part series, where we're exploring actionable steps and strategies you can use to teach your kids about money - specifically, how to be GOOD with money. In this post, we'll be covering what is perhaps the most crucial step in teaching your children to be financially literate and responsible:
First, You Must Get Your Own Financial House in Order
Go to main navigation