Print this Page
Money Talk
Tips and Tricks to help you make better decisions and live your best financial life.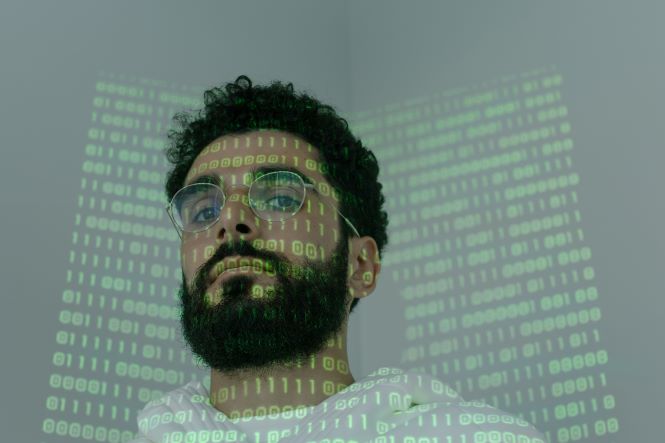 Your Complete Guide to Identity Theft Protection
Did you know there were 14.4 million victims of identity theft in 2018? According to Javelin Strategy, each case cost the victim an average of $1,050 – and that's only the cost in dollars. When an individual's identity is stolen, the thief wreaks major havoc on the victim's financial health, which can take months, or even years, to recover from.
Go to main navigation