Print this Page
Money Talk
Tips and Tricks to help you make better decisions and live your best financial life.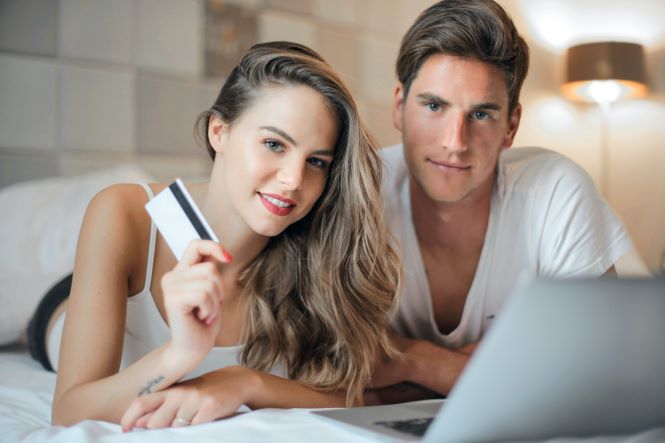 How CARD Act Affects Young Adults
Credit cards are a great tool—as long as you're smart about using them. Credit cards act as an interest-free loan if you pay for the purchases in full when the bill comes due. It's when you pay only the minimum balance—or stop paying altogether—that your problems can start to add up. So how do you stay in control of your credit to stay in good financial shape—both now and in the future? Come to one of our seminars, schedule one for your office, department or company, and use the documents linked below to get started with credit the right way.
Go to main navigation