Print this Page
Money Talk
Tips and Tricks to help you make better decisions and live your best financial life.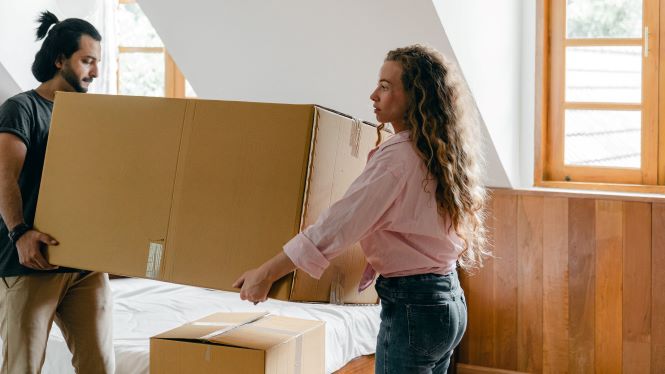 The Ultimate Guide to Your First Apartment
If you're in the market for your first apartment, you may be feeling a little lost—and more than a little overwhelmed. How do you get started? What should you be looking for in an apartment? How do you check out a building? 
Go to main navigation