Print this Page
Money Talk
Tips and Tricks to help you make better decisions and live your best financial life.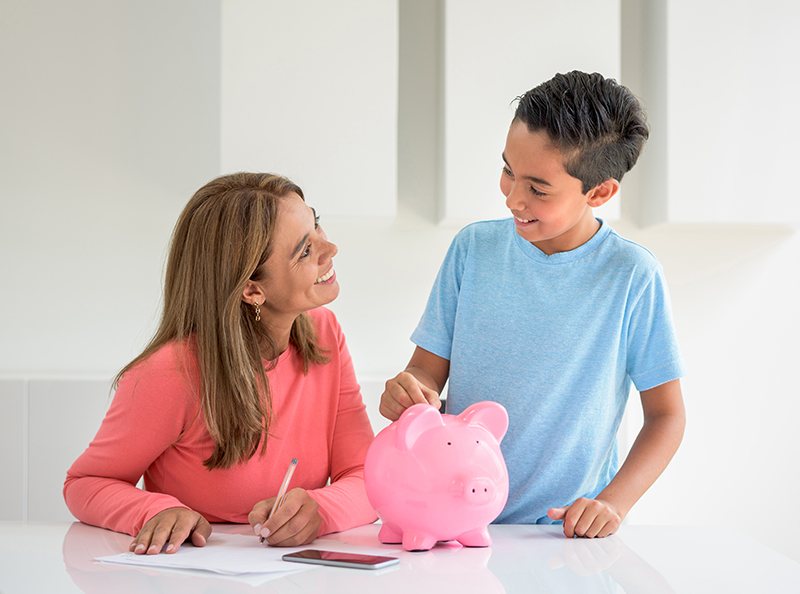 How to Teach Your Kids About Money: Part 2
According to a survey by JumpStart Coalition for Financial Literacy, Only 26% of 13-21 year-olds said that their parents taught them how to manage money. Yikes!
It shouldn't come as a surprise that, at MIT FCU, financial literacy is of paramount importance. That's the main reason we regularly host free financial education seminars and webinars and why we publish additional content on social media and here on our blog. In this 5-part blog series, we're diving deep into actionable steps and strategies you can use to get a leg up on teaching your kids to manage their money well. Let's get started.
Go to main navigation