Print this Page
Money Talk
Tips and Tricks to help you make better decisions and live your best financial life.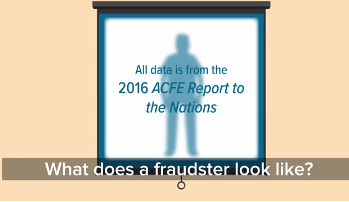 What Does a Fraudster Look Like?
Do you know how to recognize a fraudster? Did you know there are red flags that can tip you off to whether or not someone it trying to commit fraud? This quick two minute video provides some key factors to help you spot a fraudster.
Go to main navigation