Print this Page
Money Talk
Tips and Tricks to help you make better decisions and live your best financial life.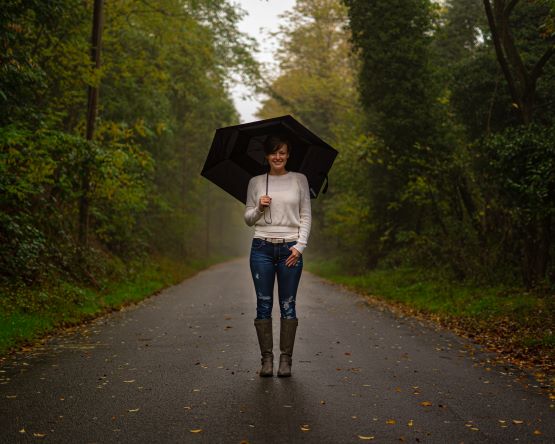 Do I Need an Emergency Fund and a Rainy Day Fund?
Q: Do I need to have a separate rainy day fund and emergency fund? 
A: Some people like things simple. Just remember, rainy day funds and emergency funds serve different purposes. Find out why both rather than one might be right for you.
Go to main navigation