Print this Page
Money Talk
Tips and Tricks to help you make better decisions and live your best financial life.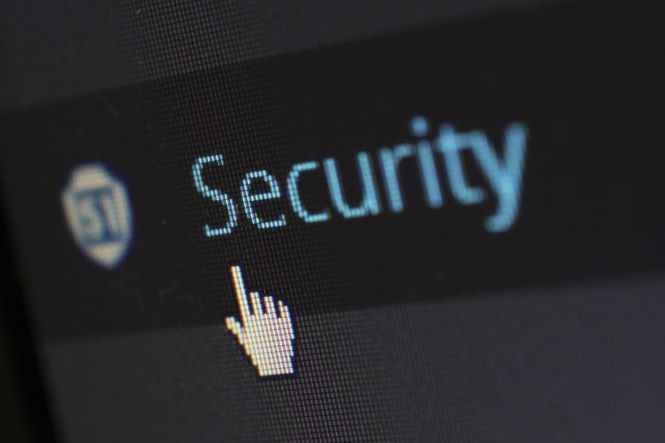 How to Be Prepared for Future Security Threats
New innovations in technology are being developed at a rapid rate. But new technology comes with new risks. Let's go over some examples of how technology will change in the future and ways you can stay safe. 
Go to main navigation