Print this Page
Money Talk
Tips and Tricks to help you make better decisions and live your best financial life.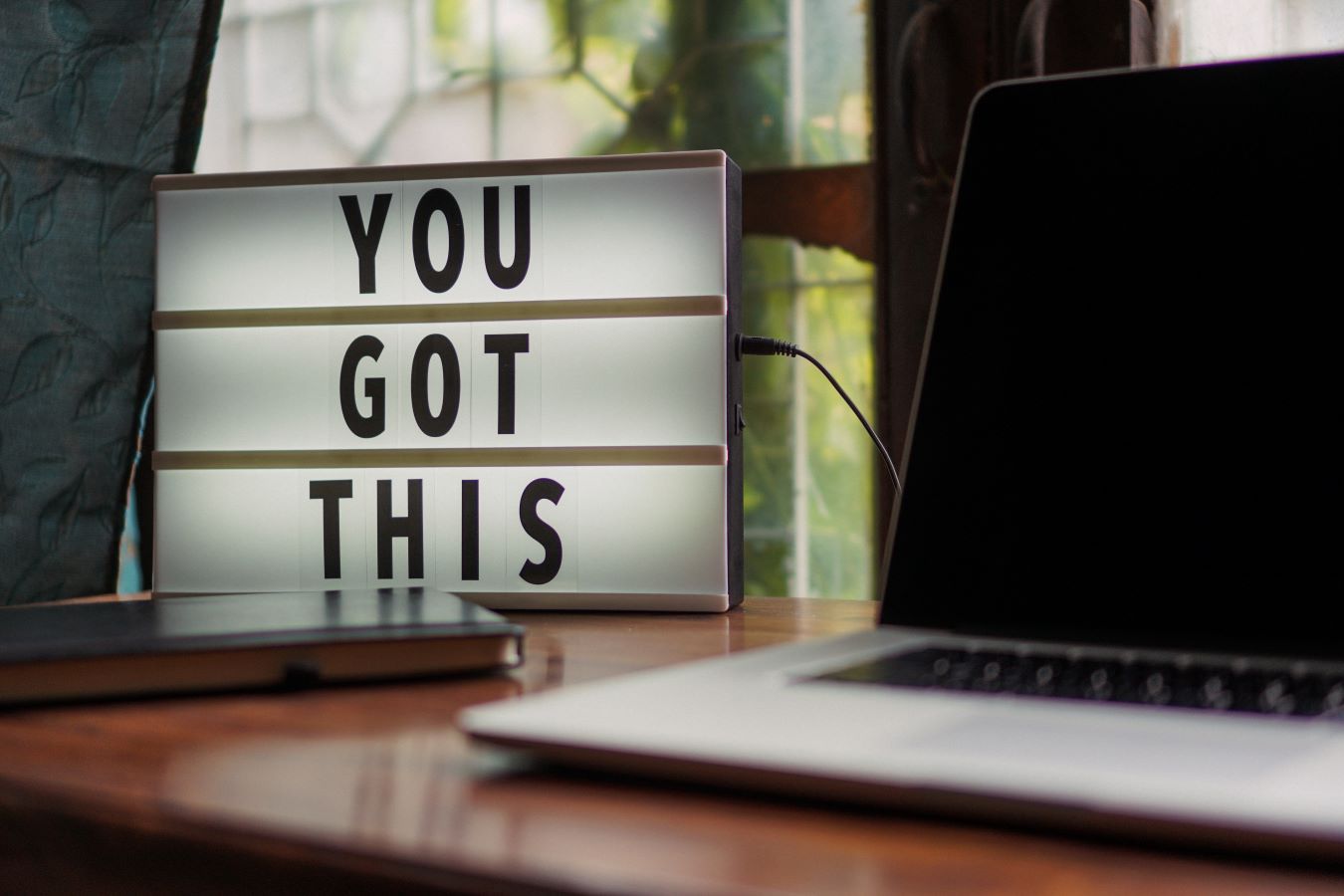 10 Steps for Setting Up a Side Hustle - Step #5 Setting Goals
An important step in setting up a side hustle that you hope will become a successful business is to set goals. But where do you start? Understanding your "why" is a key step in building your plan. This post draws on SMART goals, and walks you through a few "why" examples and the steps and end goals you may be seeking. If you're serious about making a go of your hobby or passion, consider your "why."
Go to main navigation