Print this Page
Money Talk
Tips and Tricks to help you make better decisions and live your best financial life.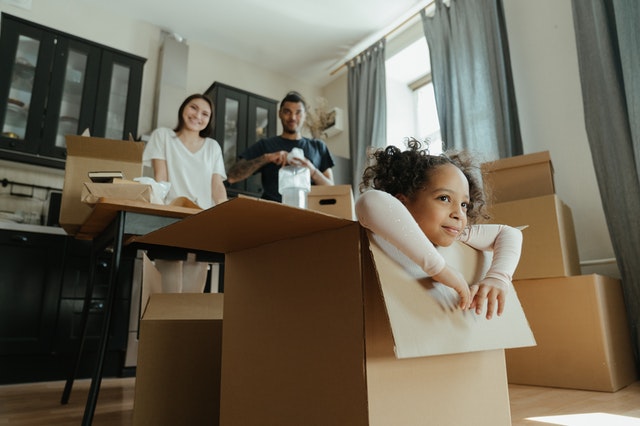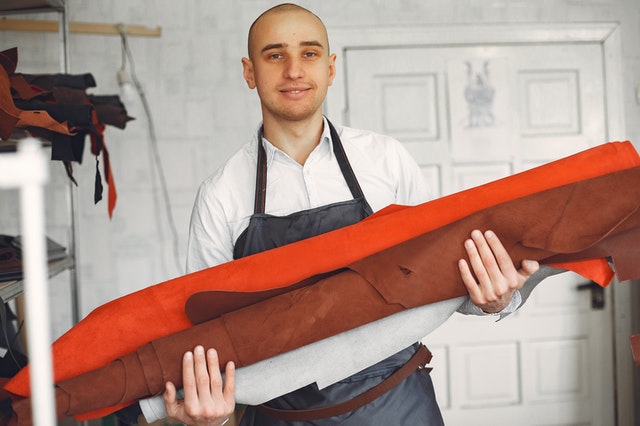 10 Smart Steps for Setting Up a Side Hustle
Thinking a side hustle or second job could be something more? Maybe you've got a hobby and think you could make some money if you went professional? Get tips and ideas for taking that second job to the next level, or finding a new opportunity. Approaching it in an organized way can set you on the road to success.
Go to main navigation