Print this Page
Set and track goals, monitor spending, and oversee all of your accounts.
Wish there was an easier way to manage money? With Money Management your wish is our command. Stay on target with your financial goals easily:
One place to manage all your accounts
Set and monitor financial goals
Monitor balances, set goals, and watch your progress
Accessible via our e-Branch online or through our mobile app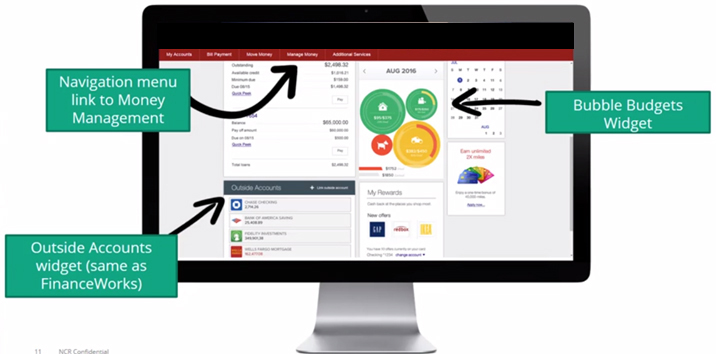 Get the big picture in one simple view
Set up accounts (cash, investment, mortgage, credit cards, real estate, loans and lines of credit) safely in online banking (no access without your PIN) then monitor specific data and trends:
Transactions
Spending
Budgets
Trends
Debts
Net Worth
Set a Budget and Work with Bubble Graphs
With simple graphs and charts, and an alert system (email or text, your choice) you'll know when things change, stay on top of your financial status. Money Management even offers annual spending records to assist with reporting at tax time.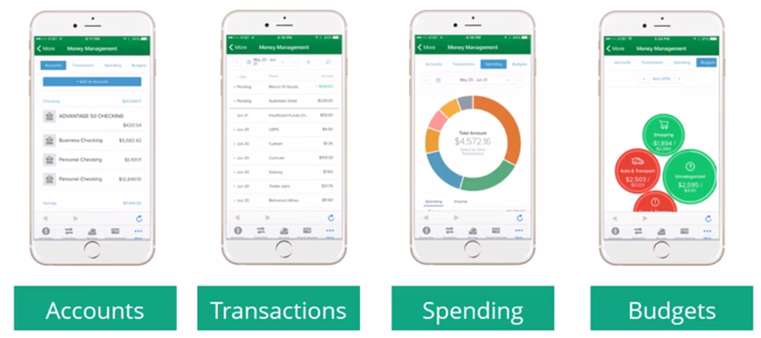 You'll get an auto-generated budget based on two month's average spend in each category. Or you can create one yourself with the Start-from-Scratch option. With all accounts entered, you'll get a great snapshot of your savings and spending habits. Tweak the budget, add or delete categories, and customize as needed to monitor or set new goals.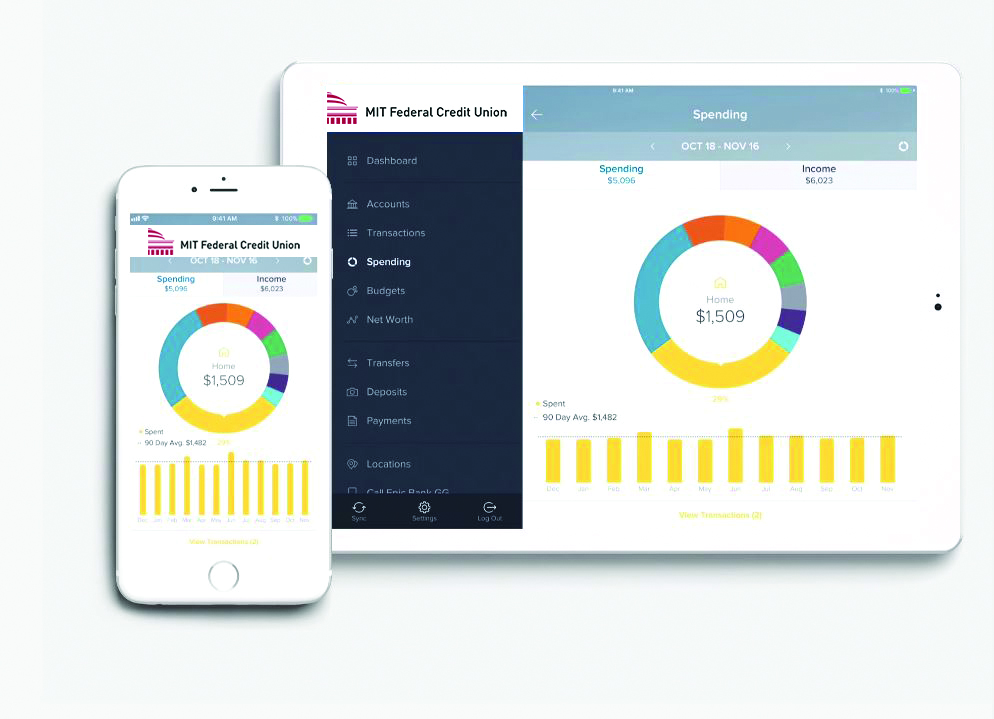 You'll monitor your budget via bubble charts and graphs. Green bubbles mean you're on or ahead of target. Yellow means you're nearing the limit set, and red means you've gone over your established limit.
Sign up is easy!
Log into e-Branch at the top of this page, and select Manage Money (or from our mobile app, select "More" then Money Management from the options offered). You'll be on the road to financial fitness with support from MIT Federal Credit Union.
Go to main navigation