Print this Page
Embrace the cheer of the holidays without the debt hangover in the New Year
Has the cost of this holiday season stolen your jolly? Rediscover the comfort and joy of the holidays with a personal loan from MIT FCU. Whether you need to cover your gift shopping expenses or create some budget space for travel, an MIT FCU Holiday Loan makes it possible!
Need to consolidate high-cost credit card balances into one lower monthly payment? Fa-la-la-loan it at MIT FCU.
With low rates, no prepayment fees, and flexible terms, an MIT FCU personal loan is both merry and bright.
Borrow between $500 and $25,000, for up to 60 months

Holiday Loan rates as low as 5.75% APR*

Receive a reduction when you enroll for automatic payments**

No application or processing fees or prepayment penalties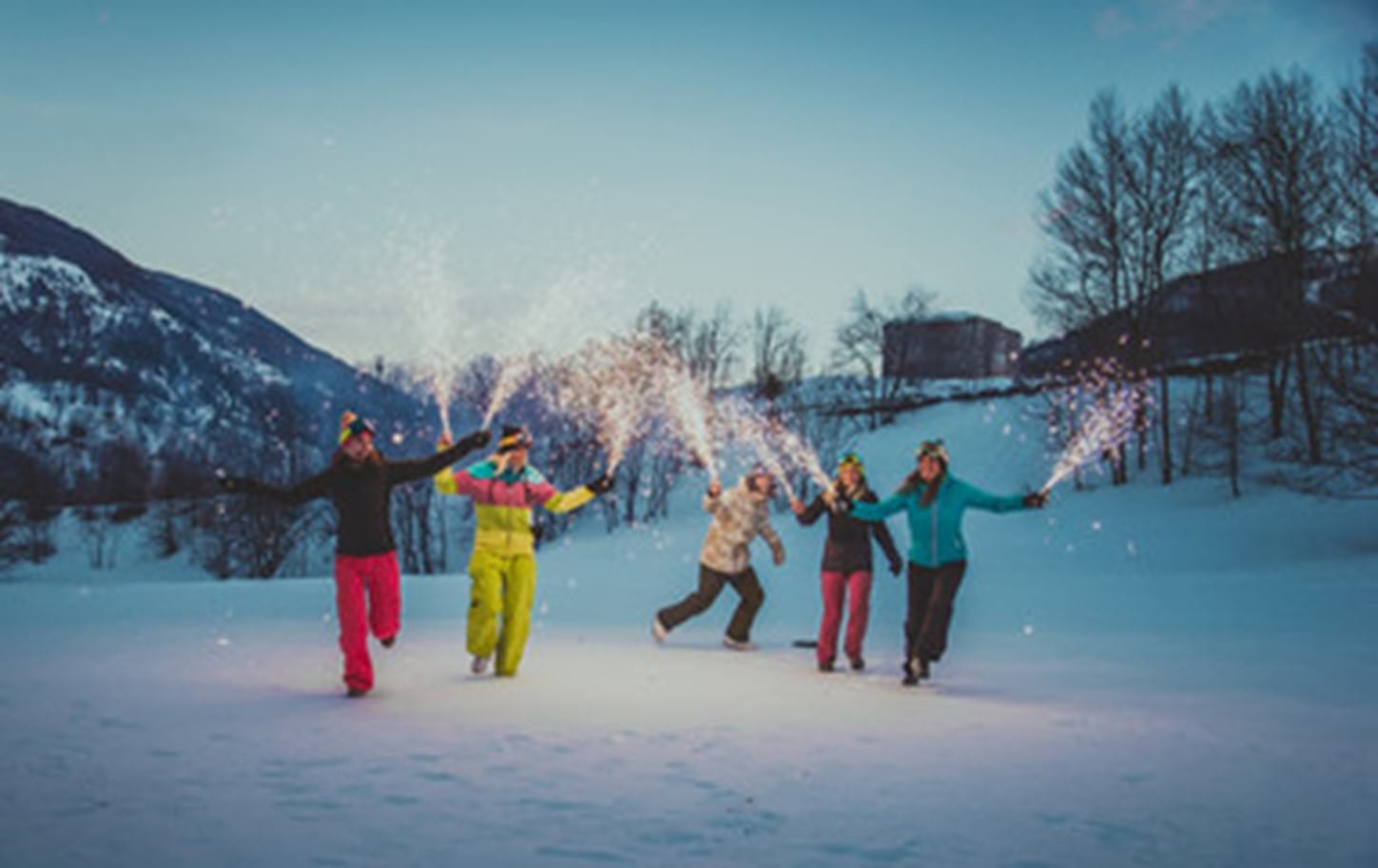 Enjoy giving, getting, going, and gathering with an MIT FCU Holiday Loan
*APR=Annual Percentage Rate. The rates shown above reflect those available for a highly qualified credit candidate with autopay. Rates may vary based on individual creditworthiness. Rates are valid as of 11/27/2021 and are subject to change without notice.

**Automatic loan payments qualifies you for a 0.25% APR reduction, with the exception of the Tuition Assistance Loan. All Personal, Student, Auto, Motorcycle, Trailer, Boat, and RV loans are eligible for an ANNUAL PERCENTAGE RATE reduction of 0.25%.

MIT FCU does not charge for the autopay service.

Discontinuing autopay will result in the loss of promotional 0.25% ANNUAL PERCENTAGE RATE reduction. Any increase in the ANNUAL PERCENTAGE RATE will result in an increase of remaining payments. For example, if Your loan was for $10,000 at 6.4% for 5 years, and the rate increased by 0.25% after 12 months, Your payment would increase by $0.95.
Go to main navigation